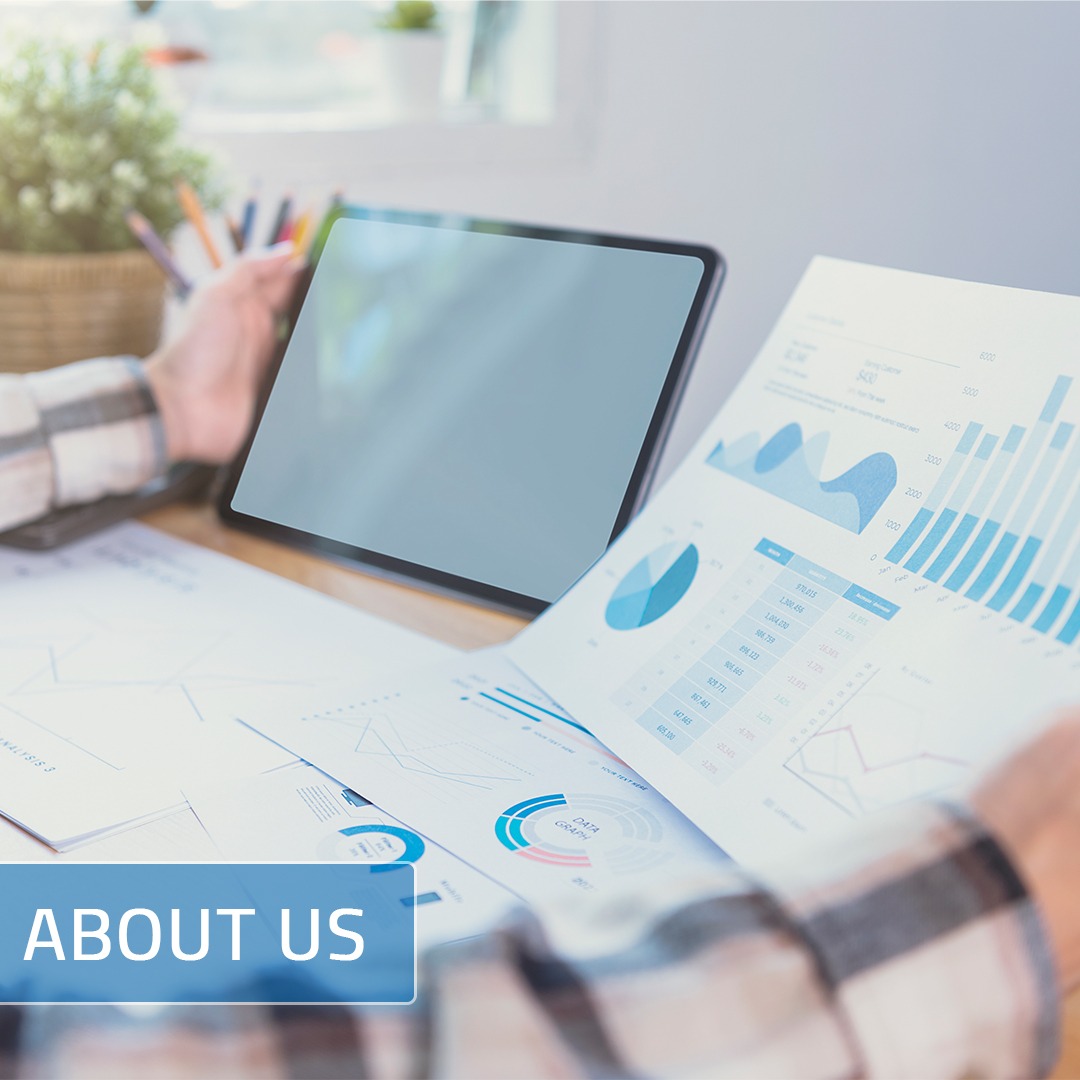 ABOUT US
Metal Group for Engineering Industries was established in 2003, and it is an Egyptian company specialized in: - Trade and supply of suspended ceilings and drywall materials. - Supply and maintenance of transport and handling equipment. - Processing and solutions stores and warehouses. Heavy transport equipment. Metal structures and structures. - Manufacture and installation of aluminum facades. The international quality standards have made it a leading brand in the engineering industries.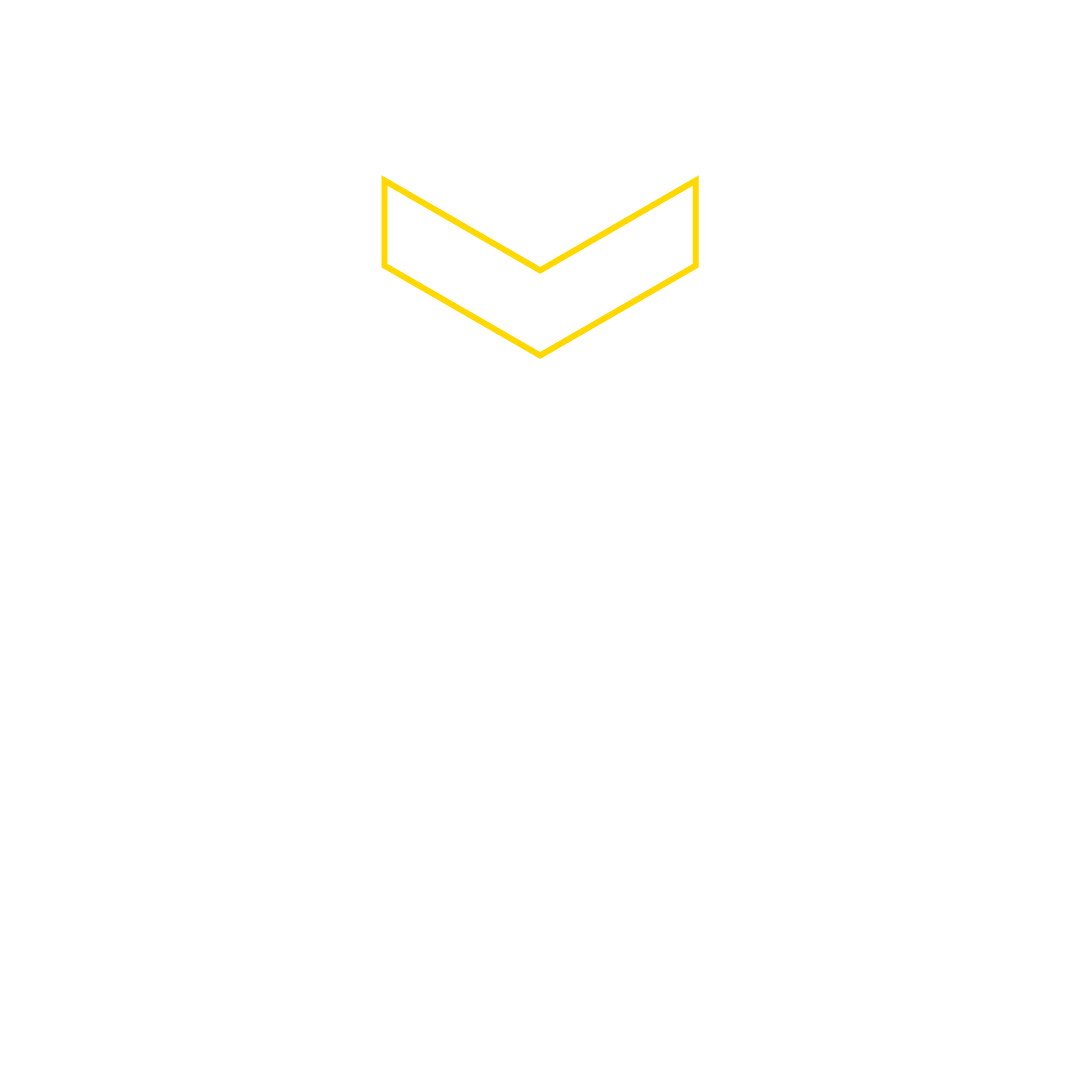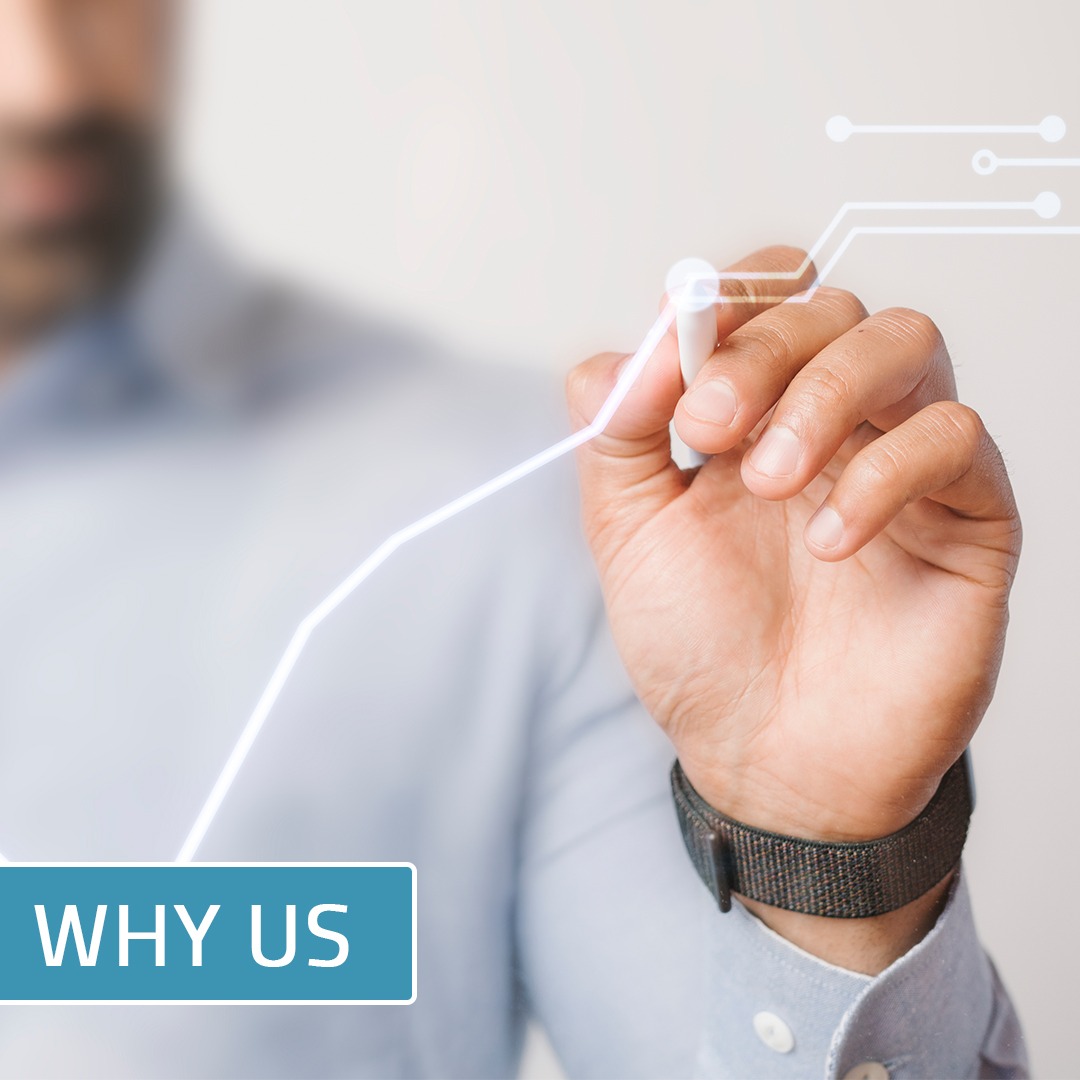 WHY US
We promise you full and continuous support anytime and anywhere, whether you are (a company, contractor, trader, supplier), the Golden Metal Group is the best choice for you to rely on us for all your requirements, whatever you need, whether it is simple components or customized solutions to meet all your needs So we are well aware that you need distinguished products as well as a reliable service and global capabilities to achieve what you need regardless of the place and how, we are constantly focused on providing all the products, services and technical advice you need specific to the nature of your business and appropriate to it taking into account Taking into account the application of the required quality standards that you need to accomplish your tasks optimally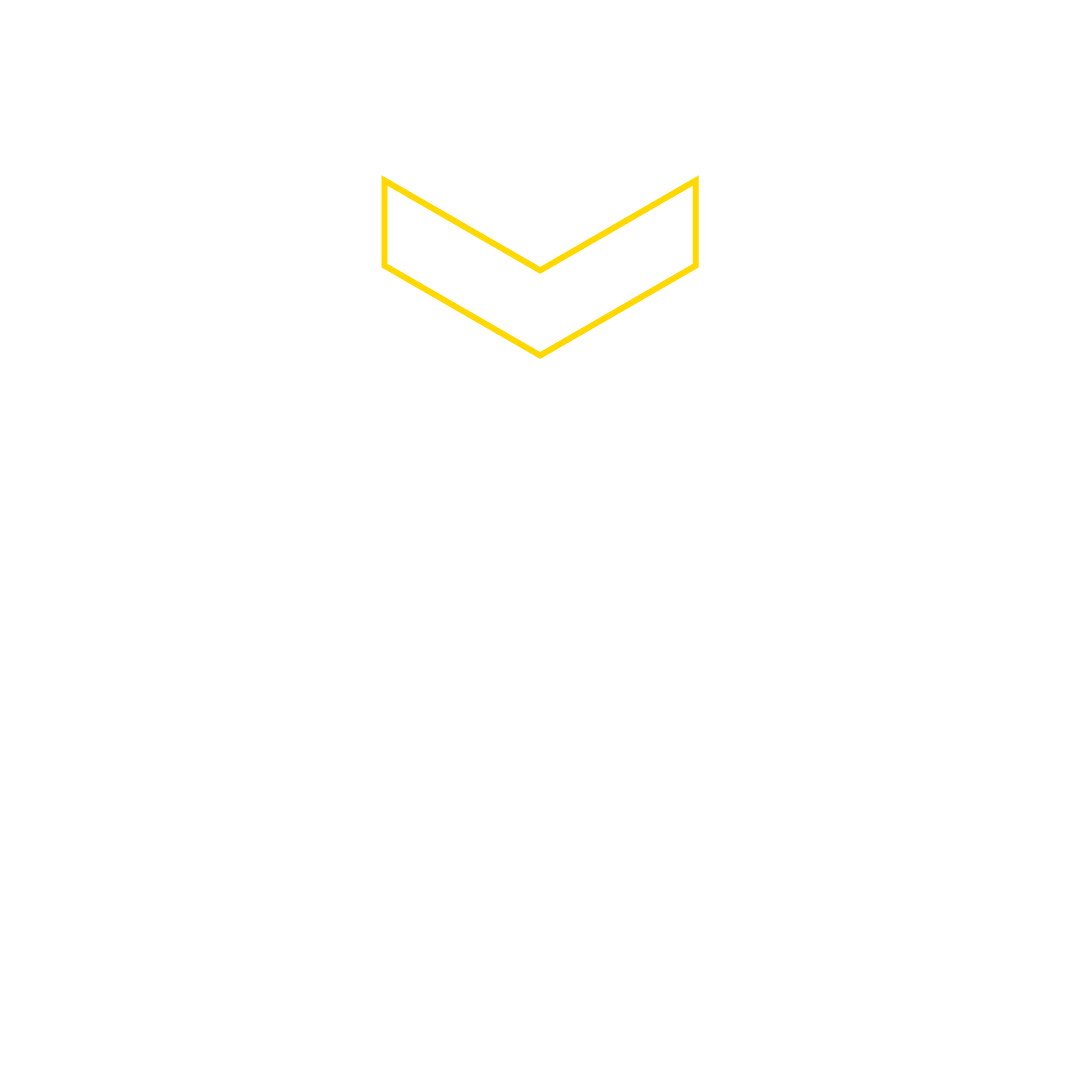 Our Partners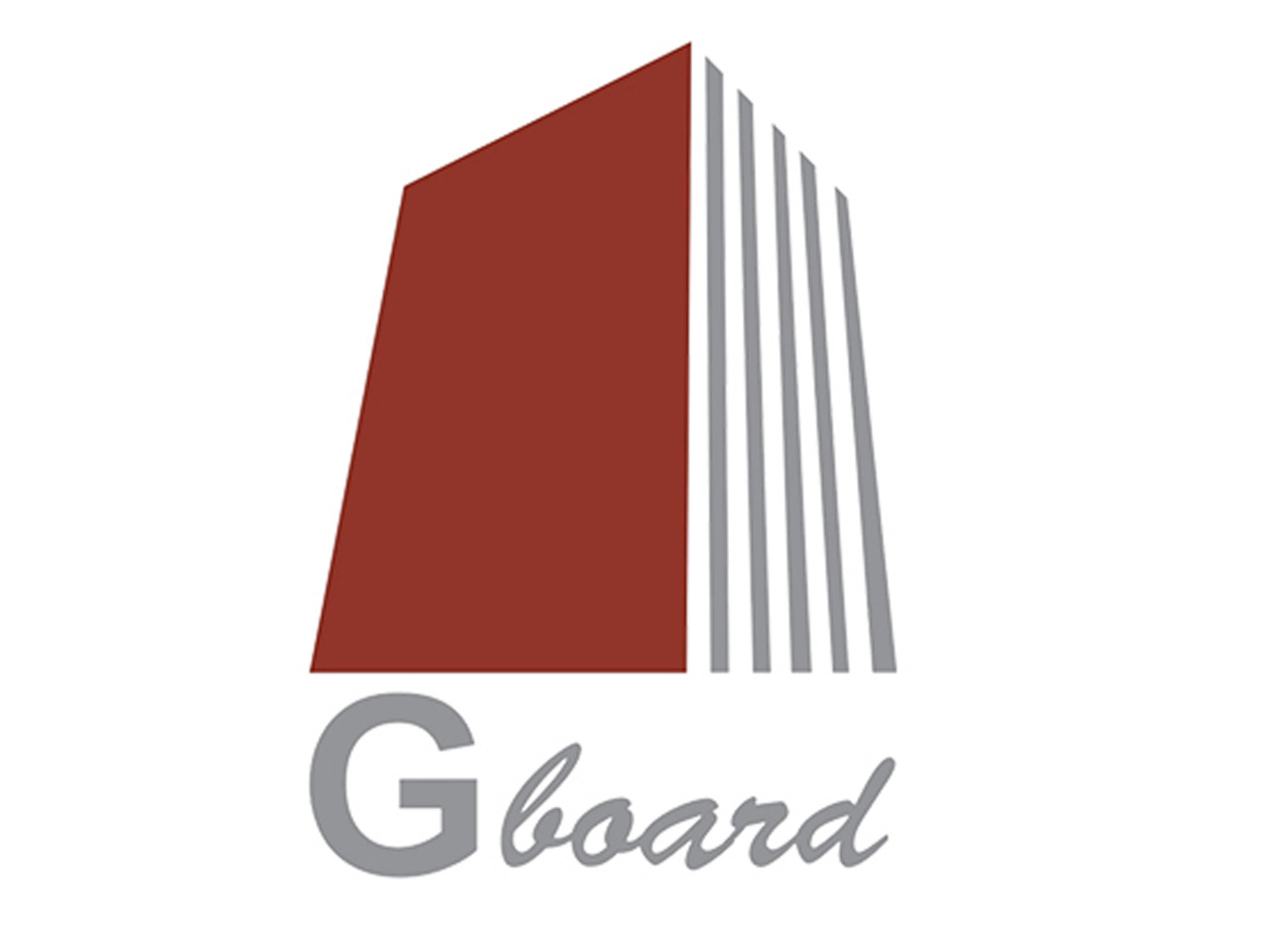 Our targets
What are our companys goals?
What are our companys strategic goals? Providing local product with international quality. Excellence in after -sales service and customer satisfaction investigation. Supporting innovation and anticipating the introduction of the latest technologies in the fields of building solutions, finishes, engineering and metallurgical industries. Contributing to building modern Egypt through a private sector capable of developing and competing regionally and globally.